Offers Management
Consulting Services
 

Based in Maine, Available Anywhere
CORSA® approaches the project by expanding the resources to allow for the possibility of reaching the goal faster, and, thus, a lower investment, while championing the people that have brought the continued success.
CORSA® offers management consulting services with a focus on assisting manufacturers that are seeking competencies outside their core capabilities.
Additionally, CORSA® provides marketing and engineering services to manufacturers, primarily in the construction industry. Services such as business development, marketing and sales strategies, product portfolio expansion, product development, contract manufacturing, and other strategic partnerships, which are tailored to the client's business model, works with their existing systems, and complements their corporate culture.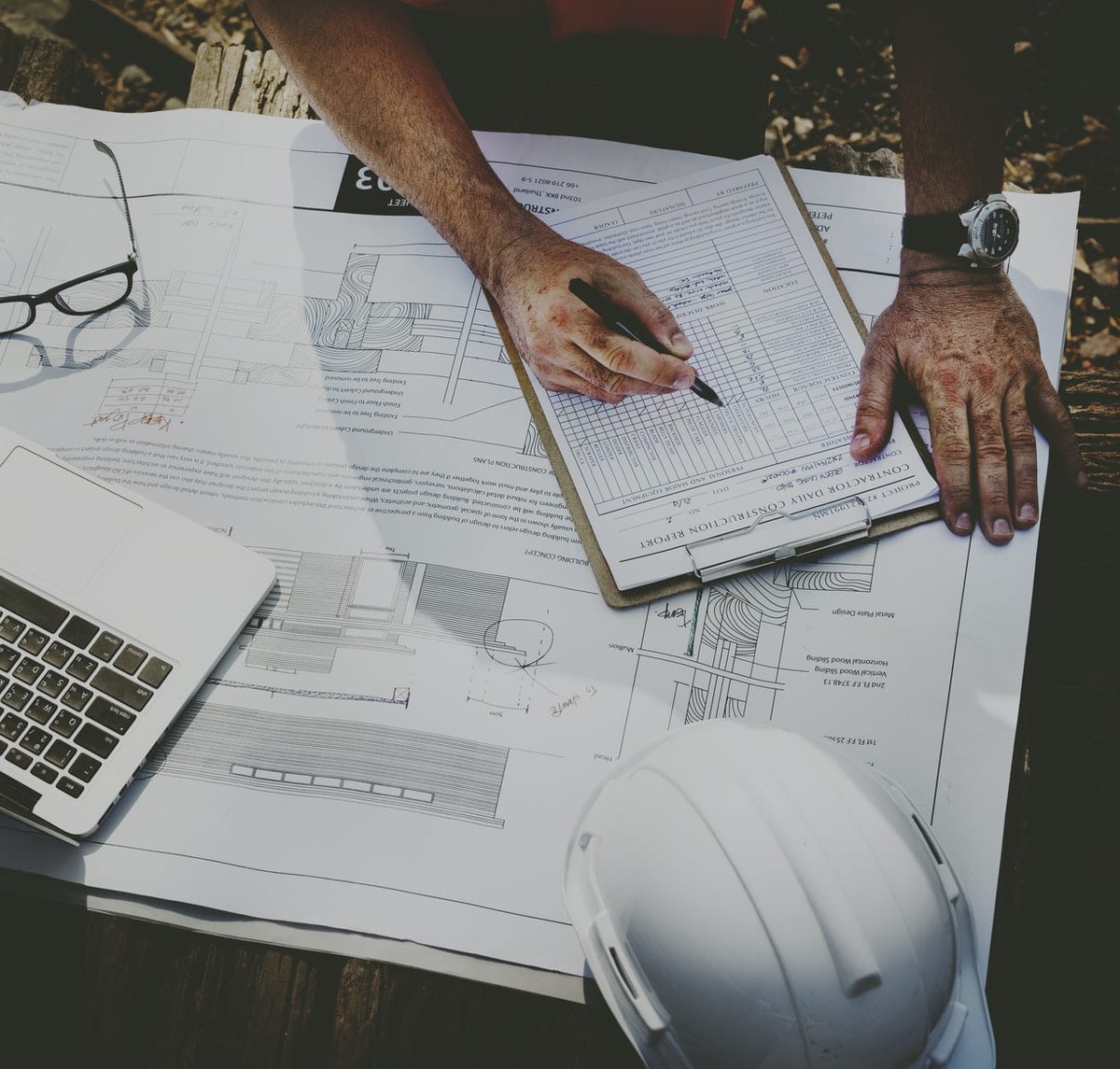 CORSA®'s consulting services are diverse and robust. Where most consultants leave sessions with open-ended questions to drive conversation, CORSA® integrates expertly to provide a delicate combination of hands-on help and advising. CORSA® delivers more resources to clients by accessing subject matter experts for mentoring and counseling for innovation breakthroughs. Whether strategic, technical, or a blend of the two, CORSA® has the ability to help companies reach their goals faster. 
CORSA® strives to understand the areas of opportunity, then develop the supporting process that achieves the goal.  
CORSA® works to solve challenges for customers by clarifying the opportunity cost and illuminating the comparative advantage of outsourcing different aspects of their project(s). In other words, CORSA® has a comparative advantage and the cost is less than the spend in opportunity cost to reach the same level with internal resources. 
CORSA® always supports implementation, whether matching you with strategic partners, or taking the next steps in product development, or implementing new processes to better utilize internal resources; CORSA® will be there to ensure the success.



CONTRACT / TOLL MANUFACTURING


PRODUCT PORTFOLIO ASSESSMENT


LAMINATION, EXTRUSION, COATING, CONVERTING

ADHESIVES, COATING, MEMBRANES, TAPES
CORSA® will grow your business
This is a bold statement, but we are confident in our tried and true methods. 
Identifying strategic partnerships could lead to an entirely new pool of customers or adding solutions to the product portfolio.
There are a number of resources available to your company that go untapped. In many cases, these resources are offered, but rejected or not utilized. Spotting and capturing these opportunities could prove to be a missing piece that elevates the overall effort.
CORSA® advisors know how to listen and will do the work to understand your business. Every company has opportunities to improve internally, to better utilize capacity, to emphasize the strengths, to benefit from relationships. CORSA® will help your company identify and capitalize on these potential opportunities
Most companies understand the importance of sales. Sales is the lifeblood of every organization. Your product or service is worthless until value is created with a customer. Consumer interactions are vital to the health of a company. While servicing the customer is an important bullet in almost every sales "how to" book, the act is unidirectional.
Business development at its most simplified definitely supports sales. These efforts are to seek opportunities that create more value for the company. The possibility of growth goes beyond identifying new customers or selling more to existing customers.
Marketing & Sales
Strategies
Vision Creation | Road Map Development | Product Launch
Marketing Strategy | Sales Campaign
Spend less time combing through search engine results for examples or templates by allowing CORSA® to guide you in this process.
When your organization is focused on growth, you need your full team on board. Where this directive comes from and how it is implemented can make the difference in achieving your goals.
Formulating the strategy can be made simple or as intricate as needed depending on the company's resources and manpower, irrespective of the market or product portfolio. 
The objective is to ask the right questions that will bring clarity and illuminate potential paths to achieve the desired results. Then, determine a course that fits the talents of those responsible to execute. Effectively communicating the message is critical to the success of the implementation and execution of the overall strategy.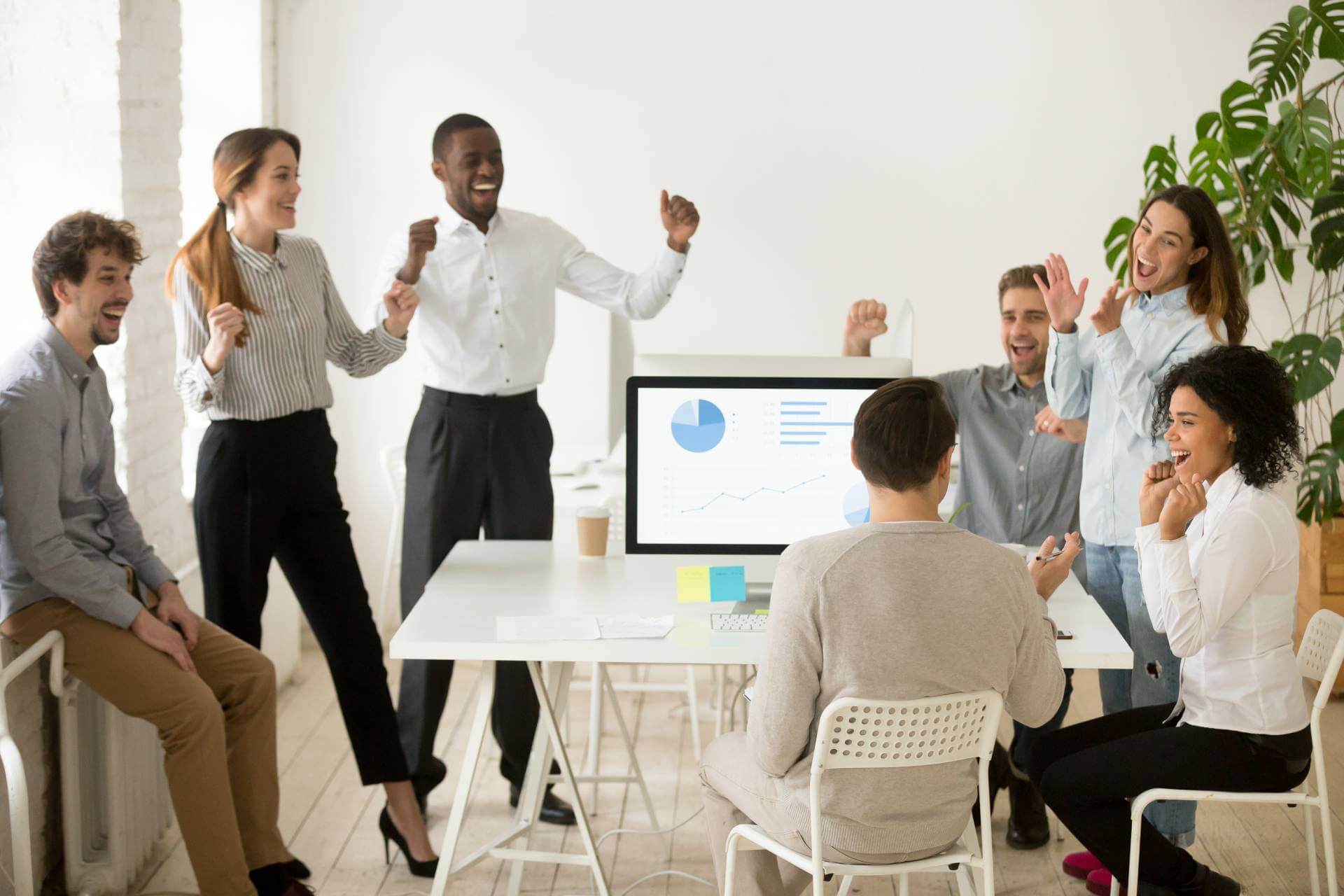 Tap into our extensive network and simplify your search for the product that will enhance your current portfolio or position your offerings with an advantage. CORSA® can connect you with a contract manufacturer or new supplier, companies offering private label or white label opportunities, or businesses in other markets and countries interested in expanding their reach. The limit to the potential opportunities that a strategic partnership can bring is only your imagination.
There are myriad reasons to form strategic partnerships.

The Challenge
How to determine whether you've selected an appropriate partner.

The Risk
That you travel too far down the path of partnership when you realize the relationship is far less mutual in its benefit.
Allow our team to search, verify, and validate that this partner will be a good fit.
The effectiveness of a strong cooperative relationship has incredible impact. Consider the Intel Inside® campaign and its effect on the personal computer industry. You may be viewing this website on a device that touts this trademark, now. The impact was far beyond influencing consumers, as over 500 OEMs signed on to the campaign. The right partnership can propel a company, as well as their new collaborator.
Intel Inside is a trademark of Intel Corporation or its subsidiaries.
1Ingredient Branding: End User Marketing and "Intel Inside" https://www.intel.com/content/www/us/en/history/virtual-vault/articles/end-user-marketing-intel-inside.html
Expanding a product portfolio either happens by sourcing existing goods or innovating new solutions. In either scenario, this challenge requires resources outside the organization
In many instances, private or white label opportunities are an extremely viable option. These products often still require some work to fit into the existing range. A product development plan can help facilitate this integration.
When innovation is the preferred route, a product development plan is essential to its success. Transferring the idea from paper into a sellable good takes creativity, ingenuity, and usually, a lot of outside assistance. Whether sourcing new raw materials, production equipment, or a partner with manufacturing capabilities, there will be a lot of new information.
CORSA® guides customers through this process helping them create reasonable and realistic plans. CORSA® focuses on achieving milestones (utilizing your internal phase-gate model, if desired) to ensure that timelines stay protected.
Energy should be poured into turning your idea into a reality rather than it being wasted on the clerical minutiae. Some organizations are fortunate to have a team member that organizes and facilitates that process. Others would benefit greatly from outsourcing this responsibility. CORSA® will keep the project moving forward while fostering positive energy and allowing the talents of your team to shine.
Your next idea is a great one. Let CORSA® help you deliver it to the world faster.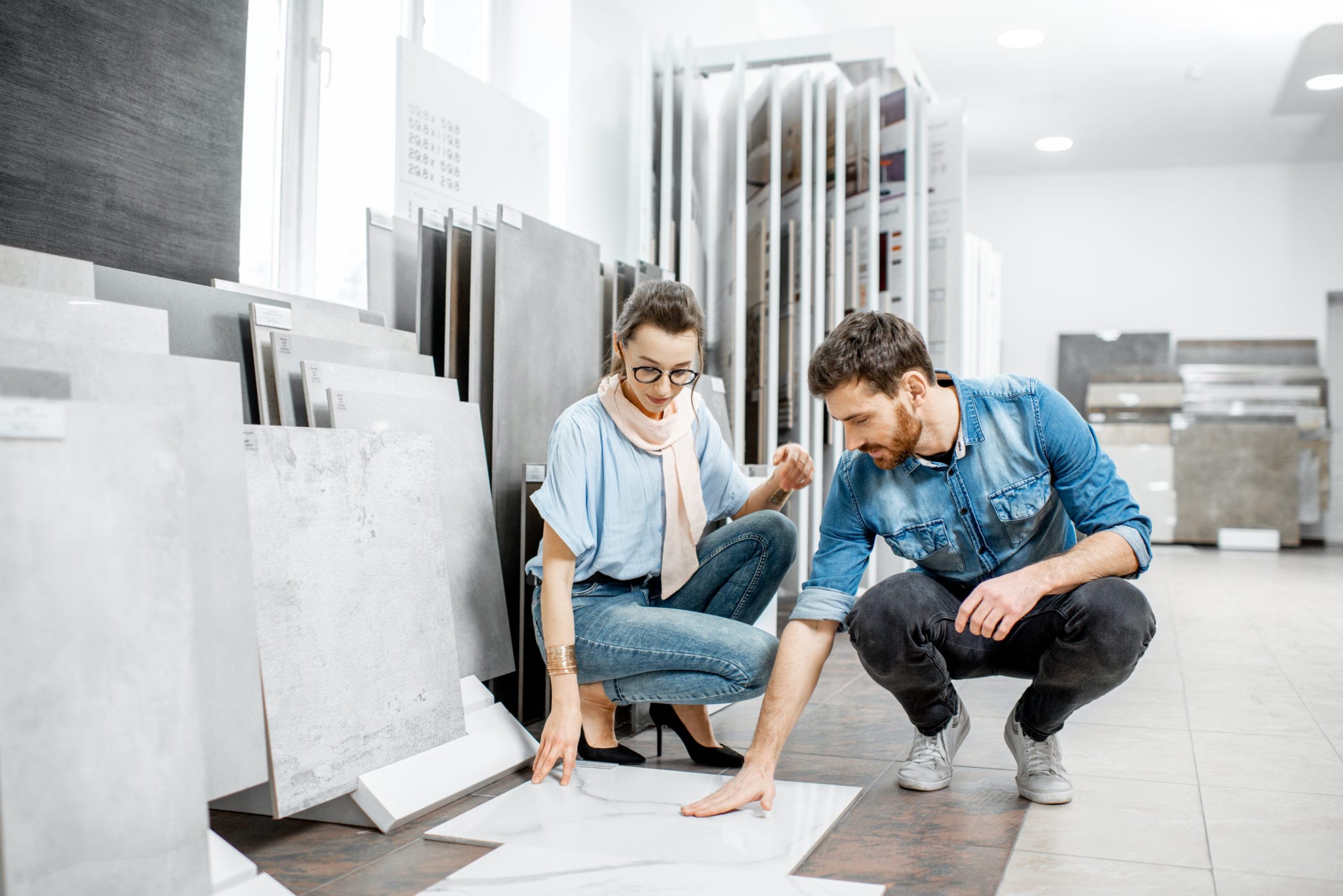 Product Testing & 
3rd Party Listing
The market is fiercely competitive, so product listings and certifications help to defend your position in the marketplace. Take the stress out of this daunting task by allowing CORSA® to guide you through the process. Offload the management of these third party organizations to our team, which has built strong relationships with them over the years. CORSA® can help simplify the process and alert you to the potential pitfalls that lead to longer timelines and unnecessary spending. Ensure that your product or marketing program launches on time, because the testing or certificate is in hand when it is supposed to be. Allow CORSA® to simplify this process so you can keep your focus on the whole project.
The effort to build strategic partnerships often requires extensive research and vetting of companies to find proper fits. This same effort coupled with an understanding of how to quickly and thoroughly identify opportunities is fundamental to identifying potential targets. CORSA® works closely with you and your team to bring qualified acquisition targets that meet your well-defined criteria. CORSA® adds value to your efforts with our discrete and focused search process.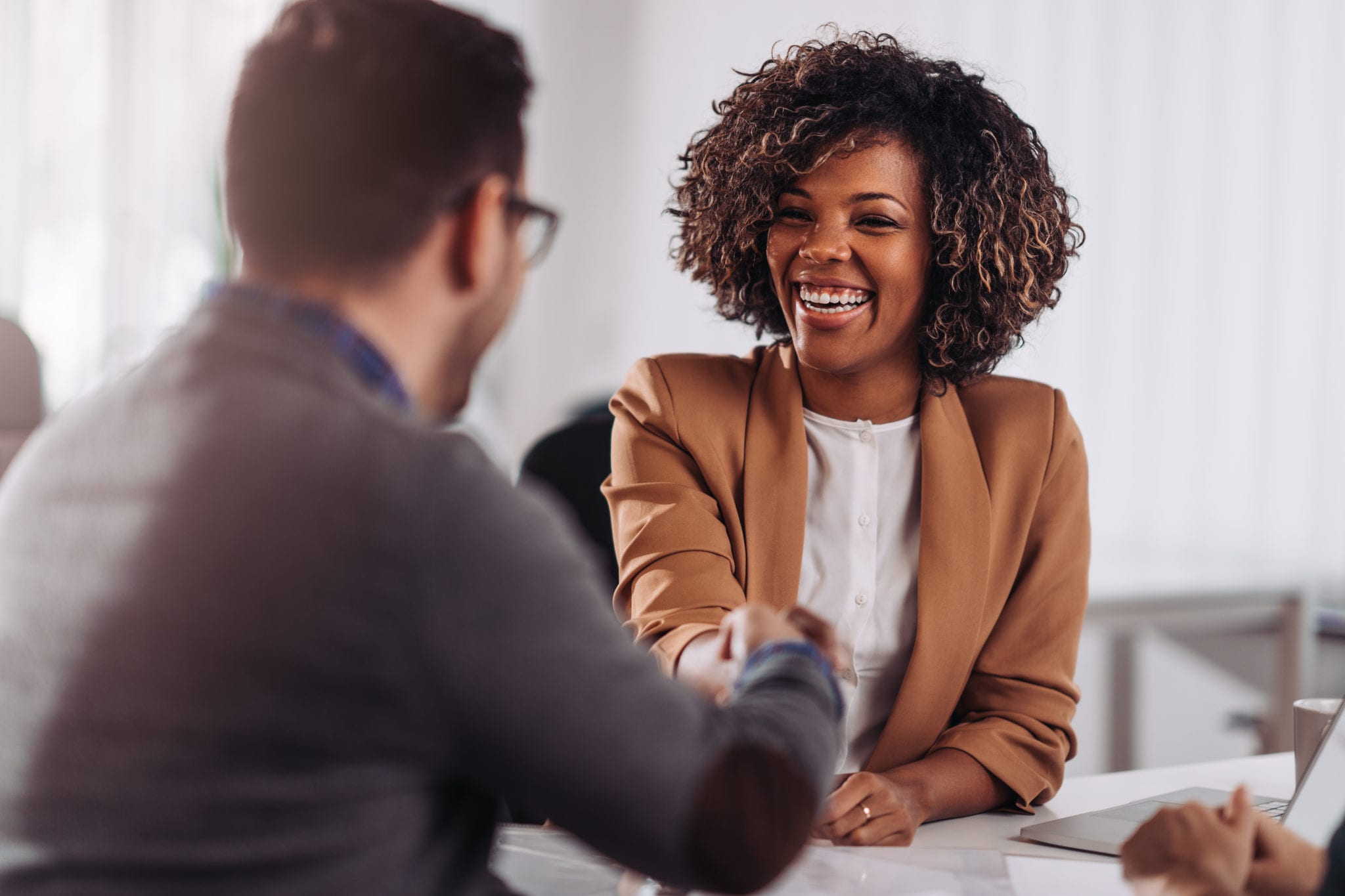 CORSA® integrates into your team as an objective support role, focusing on replicating the strengths, identifying and minimizing the weaknesses, and then filling the gaps. Capable of both leading and supporting, CORSA® advisors work along side you and your team to help carry the load and to increase efficiency.
When all is done, the success is yours.
CORSA® advisors have worked alongside innovative sole proprietors, entrepreneurial Fortune 500 companies, and all types in between.
Allow CORSA® to simplify this process so you can keep your focus on the whole project.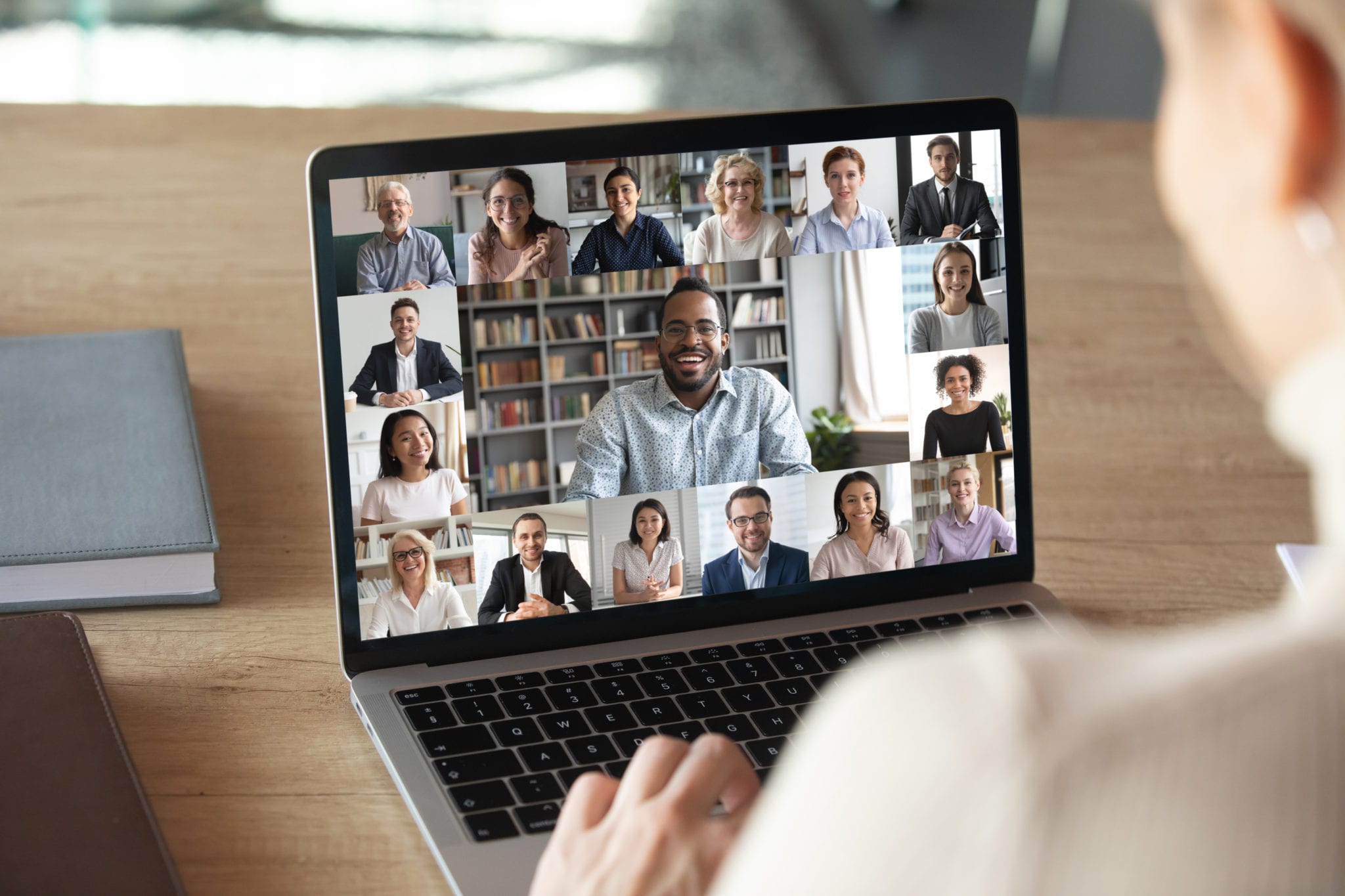 CORSA® can help simplify the process and alert you to the potential pitfalls that lead to longer timelines and unnecessary spending.

Offload the management of these third party organizations to our team, which has built strong relationships with them over the years.

Ensure that your product or marketing program launches on time, because the testing or certificate is in hand when it is supposed to be.

Take the stress out of this daunting task by allowing CORSA® to guide you through the process.
CORSA® looks for opportunities for customers to utilize additional capacity or repurpose their production waste into sellable goods- creating non-linear growth and extensive value at minimal additional cost. Often, this simply means exploring new markets outside their reach to deliver goods within their core capabilities, whether redefined, modified, or simply re-envisioned for another application
CORSA® clients can expect a hands-on approach versus only consultation. The approach is to enhance and expand the efforts of the client's team (even if only one person) to support the project. The emphasis is to increase the in-house knowledge and resources to provide more access for the team to accomplish their goal. Furthermore, we'll construct a team of verified experts to tackle the specific aspects of the project. Rather than slowly making your own trail with a machete, we'll bulldoze a path to a viable road. 
CORSA® approaches the project by expanding resources, allowing for the possibility of faster completion, and, thus, a lower investment, while championing the people that brought its continued success.
The product manager/team typically needs more knowledge and/or resources to clear a path to their goal. They need to feel in control and supported, not incapable, or worse, replaceable. Furthermore, there needs to be confidence that the IP remains protected, internal resources are properly utilized, and that the greater organization is respected and integrated.
For example: core internal partners, such as R&D, Engineering, and Manufacturing, should not feel denigrated, incompetent, or threatened. There are reasons that the organization has found success, so by emphasizing what works while providing access to resources unavailable internally, the product manager/team should achieve the goal faster while gaining the necessary support from all departments.
To accomplish this goal, CORSA® builds a team, as needed, of experts that will fit the project. Offering extensive external resources with in-depth experience is of great value to the customer trying to realize an idea. These experts may also provide valuable savings (time is money) by minimizing the number of wrong paths taken.
Most consultants are facilitating the conversation, however, CORSA® is hands-on. The service provided is a combination of bringing knowledge lacking within the organization and giving an opportunity to outsource tasks.



COMPREHENSIVE KNOWLEDGE OF SUPPLY CHAIN

EXTENSIVE PRODUCT KNOWLEDGE

EXPANSIVE NETWORK WITH IN-DEPTH KNOWLEDGE F THESE COMPANIES AND STRONG EXISTING RELATIONSHIPS
Jim Suggs, owner of CORSA®, is a management consultant with business development and product development expertise who works with CEOs, executives, and their product management teams in the building materials industry to identify growth opportunities.
Jim knows that every company has an opportunity to increase their capacity to grow sales and margin, especially from non-linear growth. There are existing products that would fit non-traditional markets or, with a few small modifications, new solutions ready to sell. Often, to capture these opportunities, changes might need to be made to manufacturing, fulfillment, and possibly sales capabilities. With the proper guidance, your business can grow with minimal investment and a calculable risk.  
Jim understands the supply chain for the building industry from his experience working throughout the various stages. This unique perspective, especially from the manufacturing viewpoint, has allowed him to create and implement revenue-generating programs that achieve multi-departmental aligned goals that resonate from the jobsite trailer to the boardroom and vice versa. Jim has built and executed strategies successfully from launching new, innovative products to renewing the competitive edge of a product deemed a commodity to rebranding an entire company and more.
Jim established CORSA® in March 2018 to accept the challenges that consumed too many resources within an organization, yet required a solution for that company to achieve other goals.
Jim holds a Bachelor of Science from Boston University.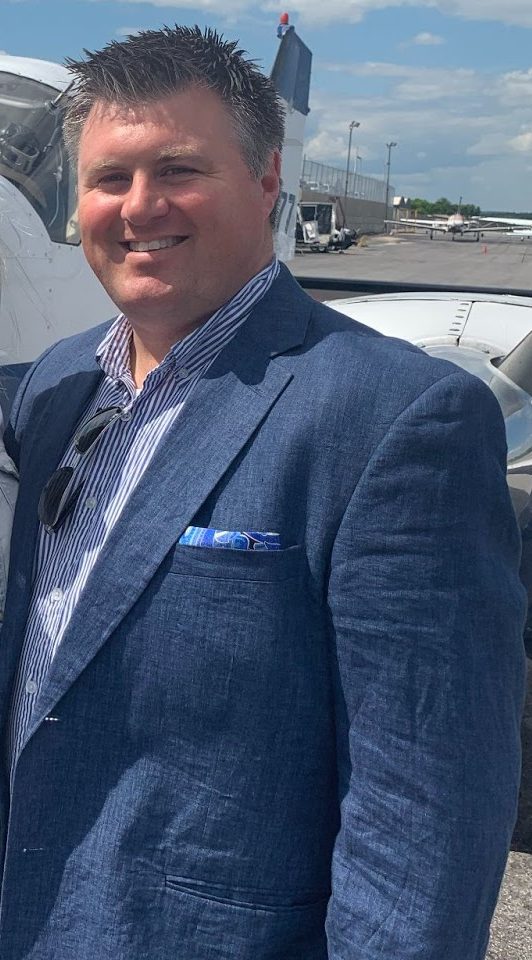 How? That's the
Real Question
You have probably found your way to pages like this hoping for the company to explain How, only to receive a lot of What and Why.
Here's the How:
CORSA® expands your resources, instantly.
As a manager, you want to provide your team with enough resources to foster growth and ease implementation of new ideas and strategies. Resources can be farmed internally, though this takes time to build a significant knowledge center.
Additionally, it is difficult to access a full level of resources at your disposal when competitors are included into the mix. Gaining the trust and comfort to include a potential competitor to help grow your business takes confidence and finesse. This is far easier to achieve when information gathering can be handled by an independent and trusted third party. CORSA® can navigate these difficult situations to ensure that the necessary resources are secured without exposing critical information key to the effort. CORSA® has the relationships and experience to discreetly search for the best possible partners.
CORSA® understands and values the power of connection. While plenty of networking sites offer inroads to companies, the tool is only as good as the hands that wield it. Often, the passive actions on these sites are less than fruitful. Let CORSA® connect you and make you successful.
CORSA® offers a comparative advantage, instantly. 
When your team has limited resources. There are only so many people available for the given number of projects and priorities. In many cases, your projects have been assigned to a single individual responsible for the product line, marketing, or research and development activities. This is daunting for a single individual. This approach reduces the number of projects that can be simultaneously tackled. It also puts undue stress on an employee that is likely to be your star performer historically.
CORSA® expands the number of hands ready to help carry the load by building a team of experts that will support and supplement the skillset, knowledge base, and activity level of your star performer. This allows them to focus on their strengths and core capabilities by delegating tasks that will simply require too much time. The goal is to complete the task rather than be recognized as the person responsible for doing the work.
The alternative to contracting a team from CORSA® is to hire new employees. A veteran with the knowledge set missing from your organization will have a much shorter ramp-up but will demand a high pay rate. A candidate earlier in their career will have the enthusiasm and desire to learn for a much lower pay rate, however, the ramp-up will likely take a few years. This also presupposes that you have someone to mentor this individual and keep on the right path. If you are adding this person to support your star performer, will this add to the overall success or take from the available resources, the most important of all being time?
Will there be long term projects able to justify the hiring of this individual, whether a qualified veteran or enthusiastic learner? Will the next idea or challenge be within their capabilities? CORSA® can redefine the team for any project to provide the experience and knowhow needed to achieve the desired goal. CORSA® has the comparative advantage and your company can benefit by employing it directly.
CORSA® provides results, (almost) instantly.
When you hire CORSA®, you're hiring a team with the possibility of infinite expansion. This team will be led by your CORSA® advisor who will integrate fully into your company's team and system. The learning curve is short compared to on-boarding a new hire. Let CORSA® start today, so you can succeed tomorrow.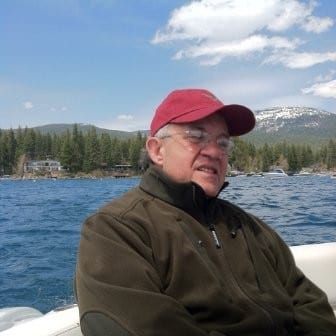 James is hard working, talented young man who has shown great growth and maturity in the 5 plus years I have had the pleasure of working with him. James always follows up on his promises, is comfortable in making presentations, both formal and informal and has the technical skills needed for specialty type products selling. I highly recommend James to anyone who is considering hiring him….you will be getting a team player who works well with diverse groups and has the maturity and drive to succeed in todays competitive world.
Mike Monroe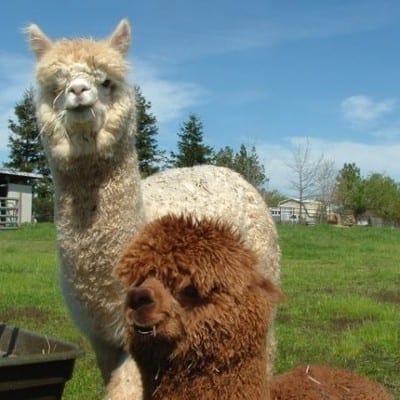 Jim is a very professional, detail oriented representative. We worked on many projects together with great success. I'll sum it up like this: If i had one rep out of 1000 to make a joint call, it would be Jim because that would ensure total success of the endeavor.
Patrick Boone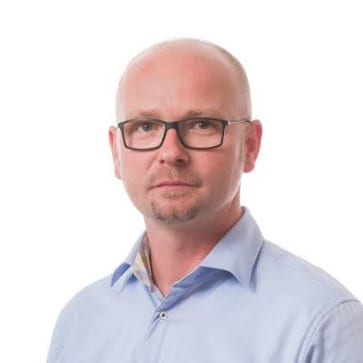 James is one of the best Account Managers/ Sales Professionals I have worked with so far. He would always go the extra mile for our company, no questions asked. His customer service skills, as well as his response time are both outstanding. James actively listens to, and understands, his customers' needs. This customer focus and his ability to find effective solutions to our needs quickly is what impressed me most about James.
Bernd Huschenbett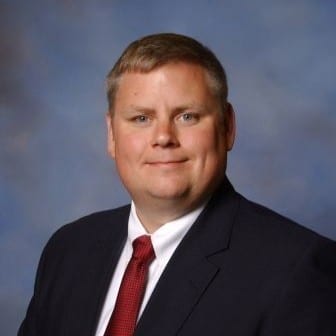 I have worked with Jim on many projects, he is very hard working and professional and his enthusiasm to get things done is unmatched. Jim's contagious personality, drive, passion, and charisma made him an asset not only to our organization, but also to potential clients. Combined, his traits create an efficient and effective sales process.
Jim McNally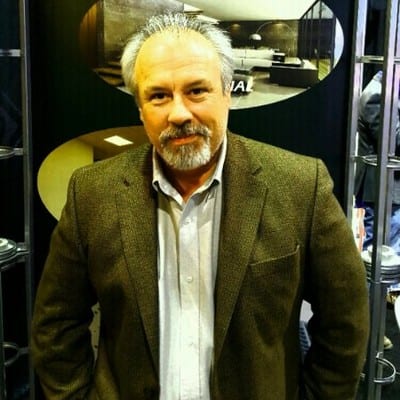 I have worked with Jim for many years and he has always been a great asset to our company and has turned into a great friend. I would highly recommend Jim for any project.
Tim Abbott
Address
S. Portland, Maine